Transportation has historically played a key role in Atlanta's development. Originally a center for railways in the 1800s, Atlanta has evolved to be a center of air, highway and railroad travel, as the Hartsfield-Jackson International Airport has been the busiest airport in the U.S. since 1998. After years of decline, the 1996 Summer Olympics sparked transportation initiatives that helped the city revitalize.
Sixteen years later, the city desperately requires an update. With the largest population and GDP of all other major cities in the south, Atlanta is an important city that must modernize its transportation.
With the T-SPLOST vote quickly approaching at the end of the coming month, Tech students should consider voting 'yes' for this project because of its many benefits to the futures of both Tech and Atlanta.
As residents of Region 3 created under the T-SPLOST plan, Tech students are greatly affected by potential changes and improvements to Atlanta transportation. The proposed streetcars system will provide transportation for students with and without cars to popular Atlanta neighborhoods such as Virginia Highlands and locations alongside Ponce de Leon. This system can open more off-campus housing options and greater connectivity to surrounding Atlanta neighborhoods. Most importantly, this will break Tech's bubble and allow students to participate in Atlanta's culture.
The appeal of greater people traffic brought by T-SPLOST's projects will attract businesses to move closer to Tech. This can lead to the restoration of run-down areas and can bring safety to surrounding areas.
If the referendum passes, Tech students will also begin to invest in their future careers. The T-SPLOST is currently a 10-year plan, but continuing beyond that time frame would reflect Georgia's dedication to transportation. T-SPLOST will provide job opportunities for Tech alumni, ranging from students in the College of Engineering to students in the College of Architecture. [media-credit id=7 align="aligncenter" width="741″]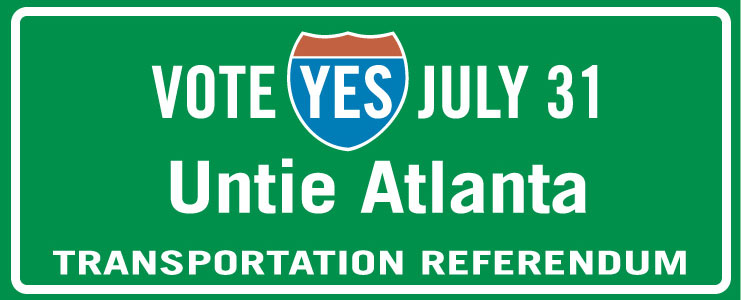 [/media-credit]