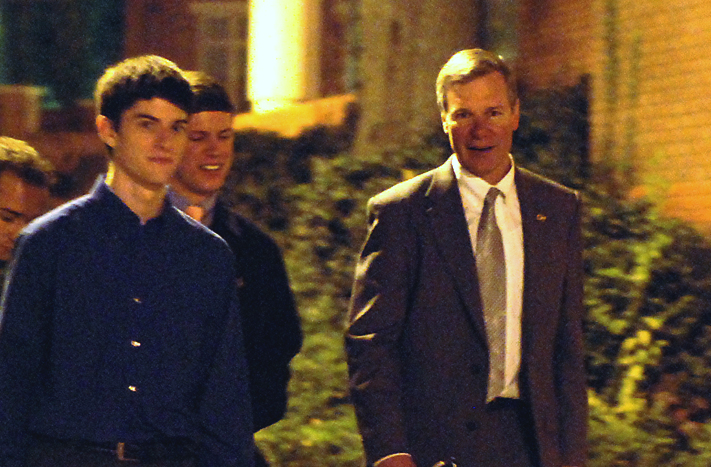 On Jan. 15, at approximately 1:30 a.m., two students were victims of two armed robberies, resulting in the first distribution of the Georgia Tech Police Department's (GTPD) Clery alerts this semester.
A statement released by GTPD after the incident showed concern and indicated an increase in campus police patrols around the area of the crime.
"There were no injuries in last night's incident; however, we are concerned when any type of crime affects our students. The Georgia Tech Police Department has increased patrols in the area as they continue their investigation. A safety alert was sent to the campus community reminding students of the resources available to them, especially when traveling at night. Georgia Tech Police ask anyone with information about this incident or who observe suspicious activity around campus, to immediately call them at 404-894-2500."
According to the Clery Act Safety Alert, the first incident involved a male student walking south on Brittain Drive towards Bobby Dodd Way when he noticed a man walking closely behind him. The suspect approached the victim, and displayed a handgun while demanding the victim's belongings. The suspect who was described as a black male wearing an orange and black hooded sweatshirt was last seen headed west on Bobby Dodd Way, NW in a silver Dodge Stratus.
Regarding the second incident, a female student was walking east on Bobby Dodd Way towards Fowler Street when she observed a silver vehicle driving towards her.  A male exited the rear of the vehicle and displayed a silver handgun, and proceeded to demand her property. The vehicle was described as a silver sedan while the suspect was described as a black male, 20-25 years old and six feet tall with short hair and wearing jeans.