[media-credit id=15 align="aligncenter" width="533″]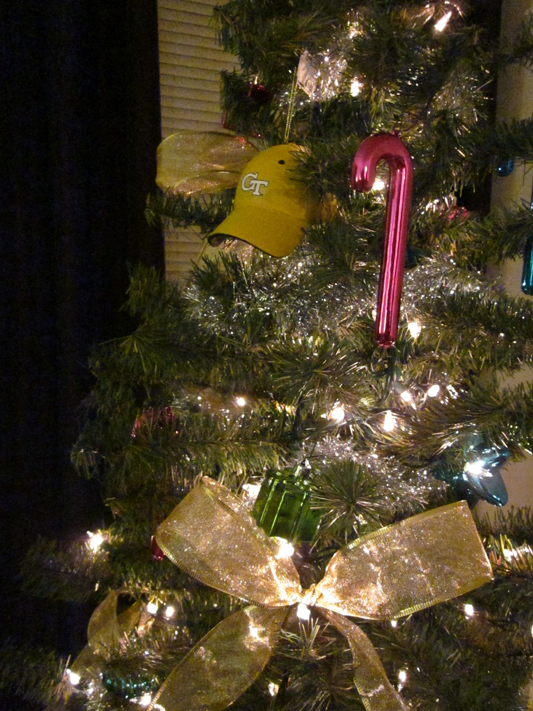 [/media-credit]
Each year, the most prominent symbol that the holly, jolly season brings is the Christmas tree. Many families consider setting up the tree together a holiday tradition, as important as making Christmas cookies or drinking eggnog. However, choosing your Christmas tree can prove to be just as stressful as dealing with your mother-in-law for the holidays. Luckily, we have some tips to make the process a cinch.
Decide if you want a real tree or an artificial tree. Artificial trees are arguably more cost effective, and a safer bet for anyone with allergies or who is too lazy to clean up the copious amounts of pine needles that will inevitably fall to the floor. However, nothing compares to the aroma of a real tree in your home during the holidays. Furthermore, real trees are the best option for people with little to no storage, as they are simply recycled each year.
If you decide you want a real tree, look around for a farm that provides the experience you want. Some offer trees already in stands, while others allow you to choose and cut your own trees. Most places open the last week or so in November; act fast to get the best one! Around Atlanta, recommended farms include Barefoot Mountain Farms and Big John's Trees.
For either real or artificial trees, the height is important. Find out how tall your ceilings are, accounting for any tree toppers or stands you'll use. After finding a tree in your perfect height range, make sure the branches are strong enough to hold any ornaments you have. For artificial trees, decide if you want lights built in for convenience. For real trees, also make sure that they have a good, green color, and that the needles aren't brittle.
Next comes the most important step, the decorations. First, you need to start out with a color scheme in mind. The base of your foundation should be the biggest decision: colored or white lights. Trees with a fun mix of family ornaments look best with colored lights, while trees with a unified theme tend to look best with white lights. If you're just starting out, get a starter pack of ornaments with a similar color scheme and evenly distribute them around your tree.
Decide if you want to add tinsel; it's a personal choice. If you do decide to go down the tinsel route, make sure that the color you choose (it should be gold or silver) goes well with your scheme, or it would look better without it.
Lastly, add the topper. Whether you choose an angel, a star, or an abstract design, it's an important aspect of the tree that has to tie the whole tree together.
No matter what route you choose, you can't go wrong as long as you enjoy the experience, and the process brings joy into your home with your family and friends. When the holiday festivities are over and it's time to welcome in the New Year, don't forget to recycle your tree.