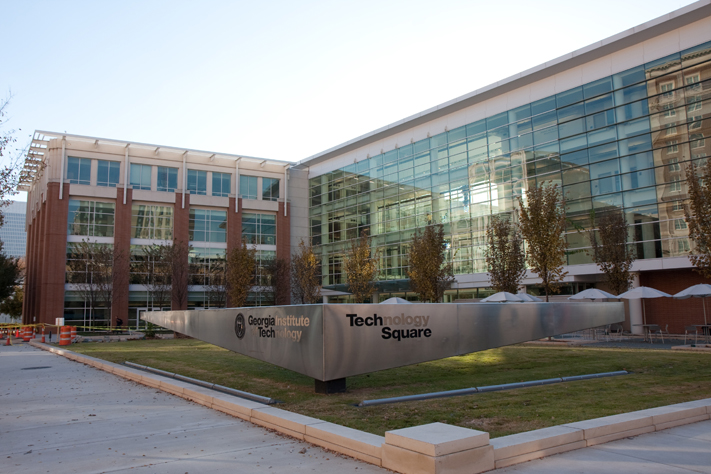 It is already 2011 and the new year is approaching fast. Tuition rates are climbing and Tech seniors are graduating (well, some are, anyway).
In this uncertain environment, there is a growing concern as to whether colleges and grad schools are worth the investment. In particular, is business school worth attending, or are you just paying $100,000 to network?
"Business school is worth going to, yes. It's more than just networking….because you learn different things. If you're an accounting student, you learn the basic accounting practices.
If you're an operations student, then you learn about information and techniques and strategies about ways to optimize things. The business degree is a legitimate learning of a subject", said David Lyle, a second-year BA major.
A masters in Business and Administration is a graduate degree targeted to company executives and students interested in business. The program has specific tracks that emphasize skills in finance, logistics, management and other narrow fields of business.
But the graduate degree is not limited to MGT and BA majors at Tech. Many engineering students interested in working for or starting a business also highly value the MBA degree.
"The MBA degree is vital to a successful career in business and industry. A Bachelors' degree essentially gives me the background knowledge of how industries function. It also hones my analytical skills. But it cannot be a substitute for an MBA," said Anubhav Jain, a first-year ISyE major.
Companies value MBAs to such a degree that they send executives to school part time to complete the degree while working.
"There are companies that won't let you advance beyond a certain point unless you have the MBA qualification. It is definitely significant," said Meryl Rosundi, a fourth-year ME major.
However, some students think differently.
"I think the time could be better invested in a job. In my opinion, experience would pay higher dividends," said David Shelton, a first-year AE major.
"Many CEO's have made it without the MBA mark. From  Tech itself, we have Michael Duke, CEO of Wal-Mart, John Kent, ex-CEO of Coca-Cola…I would rather get real life work experience rather than spend more time furthering my academic qualifications," said Dhruv Saksena, a first-year CS major.
For most, the choice to attend business school is just a personal choice but for those wanting a corporate career, it is essential.
"It really depends on what your strengths are, how much business acumen you have and how and where you plan to start work," said Francisco Coma, a first-year ME major.