[media-credit id=12 align="aligncenter" width="711″]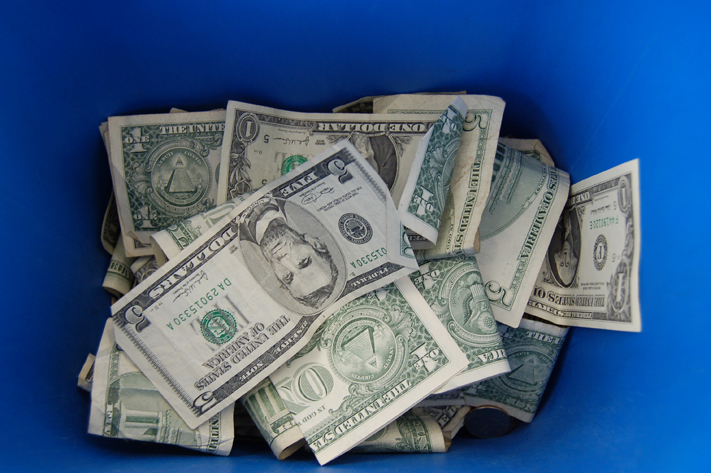 [/media-credit]
The complex world of investing may seem like nothing but a convoluted mess of numbers and percentages to many people, but the Georgia Tech Student Foundation Investments Committee offers a student-led education in investment matters and a chance to get real-world practice.
Founded in 1986 with a $100,000 contribution by Tech graduate J. Erskine Love Jr., GTSF has increased its monetary  funds base to $775,000 and has become one of the few collegiate foundations completely run by students, even being recognized as the best overall student foundation organization for the 2010-11 academic year.
The Investments Committee, or IC, consists of sector analysts who investigate particular holdings in the portfolio and are required to keep track of their company's weekly progress.
The analysts report their company's weekly summary to their respective sector analysts who in turn report to the committee's directors. There are nine sectors including technology, consumer staples and healthcare among others.
Through the five dollar "roll-call" student donations collected annually and the profits gained by the IC, the GTSF gives back to Tech through monetary donations to clubs starting up on campus.
"The Investments Committee is a great way to get real-world practice or just learn about finance and investing," said Trippe Buis, IC Senior Managing Director and fourth-year MGT major.
"You will need to know about 401Ks, planning your retirement and financial terminology later in your life, so [the IC] will prepare you for this. We also have a huge alumni network that you can take advantage of," Buis said.
Each semester, the IC invites interested students to enroll in their mentorship program, a four- to six-week course that provides a crash course in how to excel both in the IC and the financial world.
Upon completion of the course and a basic quiz, the new members are assigned to be analysts in a certain sector. This position tends to require a half-hour to two-hour commitment per week, but as a member climbs to higher positions, the weekly commitment increases.
For those interested in finance and investing, the GTSF Investments Committee offers knowledge as well as practice in these areas all while connecting with fellow students and alumni who share this passion.