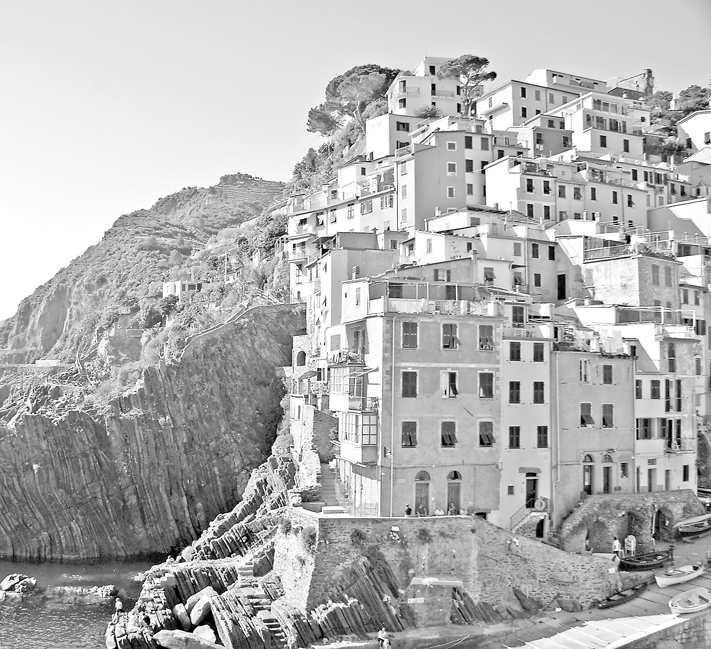 Over 40 percent of the students at Tech participate in the ever-growing Study Abroad program. With over 100 total exchanges and programs offered and the exciting stories of friends and family many people hear, there is little mystery about why the numbers of Tech students participating only grows each semester.
Study Abroad's most popular programs help to demonstrate how the monetary figures work. Four study abroad options are compared with a semester at Georgia Tech: the Oxford Summer Program, the GT Lorraine Undergraduate Program in France, History of Art and Architecture in Greece and Italy, and an exchange program at the University of Grenada in Spain.
The Oxford program, a ten-week program that consists of city-hopping the first few weeks and a stint at Oxford University in the U.K. for the second half, has a hefty total cost of $17,017. This represents a decreased cost for out-of-state students but is an increase in tuition for in-state students, who must pay $16,767. However, it is also one of the most popular summer programs available.
GT Lorraine, on the other hand, can be done during the fall, spring or summer semesters. The sixteen-week program comes out to a total cost of $14,733 for out-of-state students and $12,733 for in-state students, which saves even more for out-of-state students and comes closer to the normal in-state tuition for Tech students.
The History of Art and Architecture program shows a better example of one of the cheaper and popular Study Abroad options. At $11,437 total for in-state students, it technically only costs $30 more than in-state tuition. Exchange programs tend to fall in the middle cost-wise; for instance, the University of Grenada exchange program comes to a total of $13,976 for in-state students and 14,226 for out-of- state students.
Despite the increasing interest, some 60 percent of Tech students still choose to remain at home. There are as many reasons to skip studying abroad as there are to join the program, and each student has to make that decision based on money, time, a low GPA or a general disinterest in leaving the US.
Pacific Spring Study Abroad Program
Weeks: 12
Faculty-led program
Field projects, on-site visits and overseas courses
Destination: Australia, New Zealand
Courses Available: Aerospace Engineering, Biology, College of
Engineering, History, Technology, and Society, and LCC
Cost: $16,363
Brazil MGT Exchange 
Program
Weeks: 16
Exchange program
Study at the leading Business school in South America
Destination: São Paulo, Brazil
Open to seniors in the School of Management or MBA students
Courses available: Accounting, Economics, Management
Cost: $9,076
TU Munich Study/Work Abroad Program
Weeks: 16
Most courses taught in German
Destination: Munich, Germany
Work or take courses, participate in internships with corporations such as Siemens
Courses available: Almost any discipline
Cost: $15,026
LCC Summer Program in Italian and Film Studies
Weeks: 4
Faculty-led program
Destination: Italy
Can combine with the second half of Oxford program
Study Film and documentaries
Courses available: Computational Media, LCC
Cost: $10,973