In an industry that has seen the majority of its female artists come and go over the years, Kylie Minogue is one pop star that has left her mark. The Australian native started her multi-decade career as a child television actress and began her journey as a recording artist in 1987. Now, the 44-year-old has completed eleven studio albums and recently released The Best of Kylie Minogue in June of 2012.
[media-credit name="Parlophone" align="aligncenter" width="711″]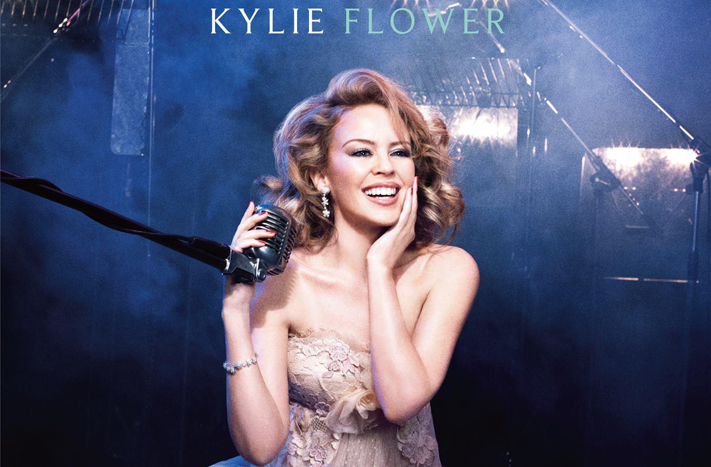 [/media-credit]
Throughout her twenty-five year music career, Minogue has become famous for her upbeat pop hits, graceful personality and girl-next-door vibe. This combination has led to 68 million record sales, a Grammy award and even an "Australian Entertainer of the Year" award. Her newest album, The Abbey Road Sessions, builds on this success, yet somehow still varies from her typical style. Appropriately named since Minogue spent the past year recording in the legendary Abbey Road studio, this album features melodic, acoustic and orchestral versions of some of her greatest hits.
With talents often comparable to Madonna, Minogue sets herself apart on this latest album, with a maturity and classiness befitting of her age and place in the changing music industry. Her tonal quality remains soft, steady and elegant throughout the sixteen-track record, which helps to successfully transform even the most electronically-charged, cheery melodies into beautiful symphonic pieces.
A few gems of the compilation include "Can't Get You Out of My Head," "Locomotion" and "Come Into My World," in which the prior dance vibe is replaced by a relaxed piano accompaniment. However, other tracks, such as "Flower," are so similar to their original recordings that their purpose on the album seems redundant.
Although these re-releases provide devoted fans with no new material, the reception thus far has been overwhelmingly positive. iTunes reviewers exclaim, "This album showcases how angelic her voice is" and "Whether it's a dance/pop record or a sweet ballad, Kylie never disappoints."
Ultimately, The Abbey Road Sessions is the perfect celebration of Minogue's twenty-fifth year in music, providing listeners with something old, something new and something magical that could be a preview for what is to come in the next twenty-five years.