Chris Tucker will always be known for fighting crime as Detective Carter alongside Jackie Chan in the Rush Hour series, but he has some different plans for the future. After a substantial hiatus from the business, Tucker is back on the scene with a debut stand-up comedy movie filmed at the Fox Theatre in Atlanta on Nov. 9th and 10th. In addition to the stand-up routine, he is also starring in the upcoming film Silver Linings Playbook, which also features stars such as Bradley Cooper, Jennifer Lawrence and Robert DeNiro. Silver Linings will be in theatres on Nov. 21st. The Technique had a chance to sit down with Tucker and ask him a few questions about his upcoming plans.
[media-credit name="Chris Tucker" align="aligncenter" width="711″]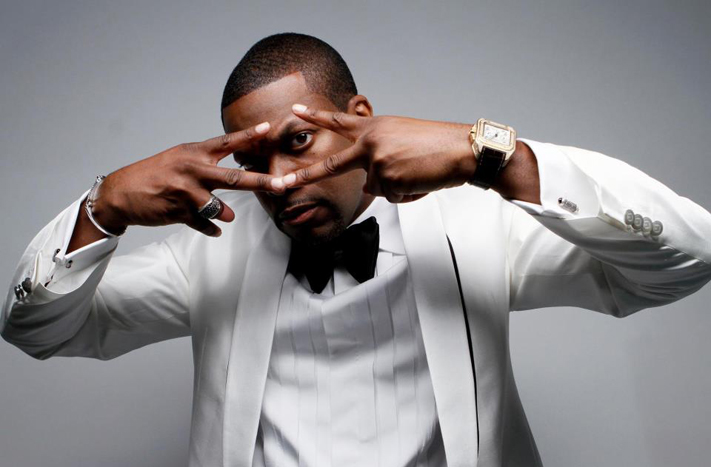 [/media-credit]
What was your experience like growing up in Atlanta?
Man, it was great. It was really great. I come from a big family; I'm the youngest of six kids. So we used to have a lot of stuff going on around the house. We had a lot of people coming over. You know I had the best of both worlds. My grandmother lived in Lithonia, so I got the country as well as the city experience I had in Decatur.
What are the biggest differences between doing stand-up comedy and acting in movies?
The difference is with stand-up you're more free. You can go wherever you want to go. It's all me. It's real life. In the movies, you're playing a part or role, but in stand-up I talk about my real life and real stuff so people really get to know me as a person and not as a character.
Why did you choose the Fox Theatre to film your first stand-up comedy movie?
The Fox is a beautiful place. I think it's big enough so that it's beautiful on film and in the theaters, but small enough for comedy. It's also a place of historical significance. So I thought it was definitely the best place in Atlanta.
And you definitely wanted to do it in Atlanta?
Yes, you know, being from Decatur and all. I definitely wanted to do it in front of my hometown crowd and do it at home.
What was your experience like working with Bradley Cooper, Jennifer Lawrence and Robert DeNiro in your upcoming movie, Silver Linings Playbook?
It was great. Great script, great part. It wasn't as big as the parts I usually do, but my character is an important character in the movie. He meets Bradley Cooper's character in a mental institution. His (Bradley Cooper's) character is dealing with bipolar disorder and mental issues. My character is a really positive influence in his life. He tells him to stay positive and keep his head up. We both get out [of the institution], and my character keeps showing up throughout the movie. It's a really funny part and was a real fun one to do.
You have stated that your big influences are Eddie Murphy and Richard Pryor. What about those two have been so influential for you?
Richard Pryor is a great story teller and a great comedian. He was so truthful. I can remember growing up watching him. It was the same thing with Eddie Murphy. He was a great actor and comedian. Still is. I identified with those guys at a young age, watching their movies and was always fascinated when they came on the screen. It made me want to possibly do that one day and it just happened.
Any chance there will be a Rush Hour 4?
Yeah, man. I just saw Jackie recently. We were talking about trying to do something else. Possibly Rush Hour or another type of movie, but we definitely want to do another movie together.
To see a great show, audiences should see Chris Tucker film his stand-up routine this weekend. Prime comedy will be straight out of the mouth of a professional, and it will be hilarious. Also check out Silver Linings Playbook which debuts later this month. After a long enough wait, fans can be assured that Chris Tucker is back and better than ever.