Atlantan Andy Hull is the one of front men for the superband Bad Books. The group is made up of the members of Hull's band, Manchester Orchestra, and Brooklyn native Kevin Devine. Both Hull and Devine write and sing for their musical collaboration, which released their sophomore album, II, on Oct. 9. The Technique was able to ask Hull a few questions about the new album and on sharing the stage with his good friend.
[media-credit name="Sony Music Entertainment" align="aligncenter" width="711″]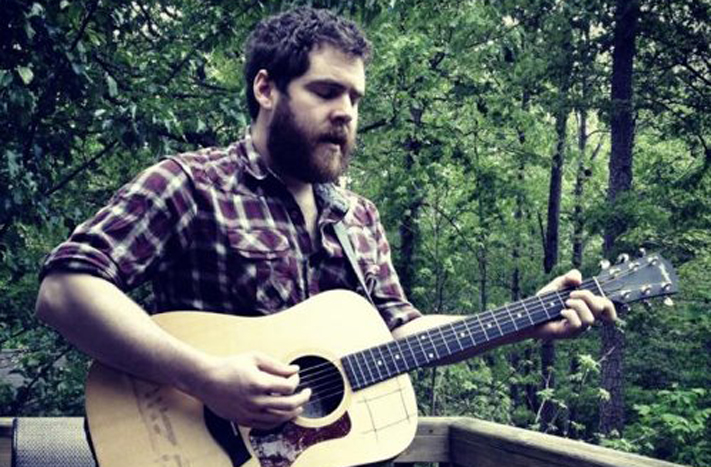 [/media-credit]
When did you first meet Kevin?
I met Kevin in Feb. 2007. We had a mutual friend, our buddy Jesse who plays in Brand New introduced us—they had been friends for a long time.
We just kind of instantly became friends. Then we went on tour together and would play as his backing band some. We always wanted to make records together so we just kind of made it happen.
When writing for Bad Books, do Kevin [and you] write half the songs and split them? Or do you both kind of collaborate on each individual track?
We really both collaborate on the musical side of it. We both come in with a pretty full idea as far as verses, lyrics and that kind of thing, but it's definitely mostly the musical side of things that we spend the most time collaborating.
Were there any major changes in the way you made the second album as opposed to the first?
Not really, I mean I think we were more focused and we knew we were creating a sophomore album so we definitely wanted it to be better than the first. But the first one took seven days and this one took eight days, so it wasn't that different. But we knew we were actually a band this time and that made a big difference.
How does making an album so quickly compare to taking your time?
It's a wild feeling.
You never really know what you're making because none of us had really heard the songs until we start recording them, and we're all kind of doing them on the spot. It's different than what we're used to, but it's really fun because you don't obsess over stuff. You just make sure to get the best take and the best sound that you can. We're just fortunate enough to do it and it sounds pretty cohesive.
If you had to pick a personal favorite on Bad Books' [latest album]  II, what would it be?
I feel like favorites definitely change over time.  But I really like Kevin's song, "No Reward." And I'm really proud of that song "Pytor" that I wrote for the record. But those will probably change as [time] goes on.
How does performing on stage with Bad Books differ to playing with Manchester Orchestra?
It's way different because there's someone else on stage that has the job of singing, so I can step back sometimes and just play guitar which is kind of nice.
And Manchester is just kind of like a really stressful show that involves me singing my [rear] off and playing a lot of really heavy music.
Bad Books still has some pretty serious songs and stuff, but we can kind of have a little more fun and mess around a bit.