Atlanta's premier event for foodies, Taste of Atlanta, returned to Tech Square and the Fifth Street Bridge this past weekend, Oct. 5, 6 and 7. Despite the traffic it caused through Midtown, Taste of Atlanta offered up a delicious spread of restaurants to sample from as well as numerous vendors. Attendees used taste tickets included in the admission fee to "purchase" samples of dishes ranging from Sugar Cane Encrusted Quail Breasts from White Oak to Buttermilk Waffles from Waffle House.
[media-credit name="Russell Apple" align="aligncenter" width="1024″]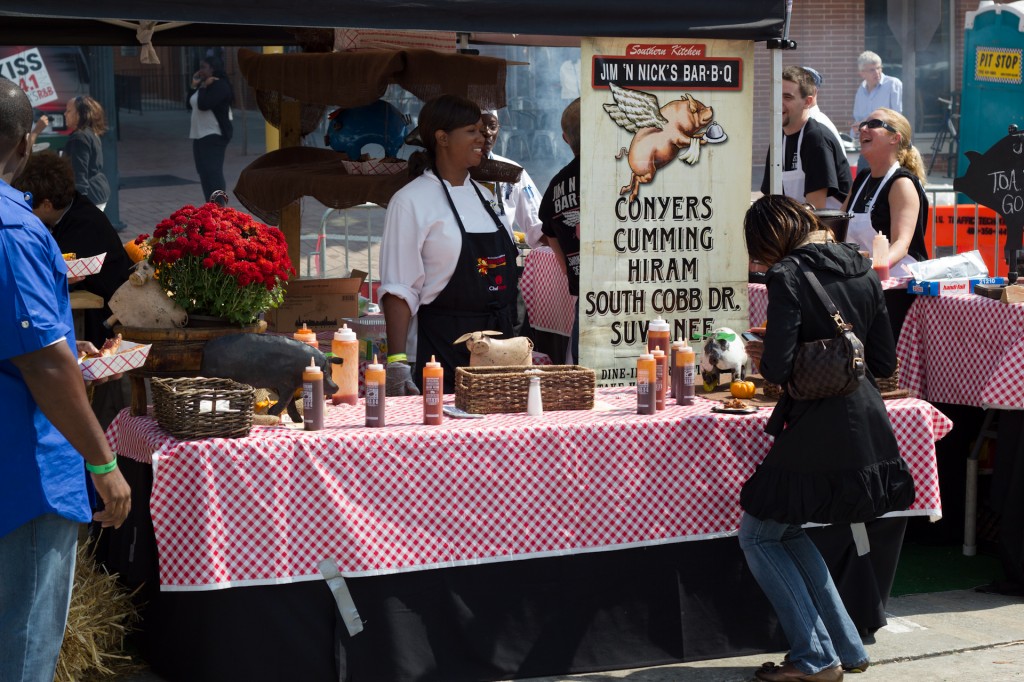 [/media-credit]The food festival featured food from some of the best restaurants in Atlanta, giving those on a tighter budget (i.e. college students) a great opportunity to try high end foods for a cheaper price. This year saw the return of some past favorites like JCT Kitchen's (now with The Optimist and No. 246) pub fries covered in high-end sauces ranging from truffles to crab or Meehan's Public House's bacon wrapped dates as well as features from newer restaurants.
Also a bonus was all of the free swag available from vendors, some sampling foods like the beef industry's free brisket, others giving out bags, tumblers and shot glasses. The VIP area was also in full swing with some of the best restaurants in Atlanta and premier alcohol companies offering samples sans taste tickets for those who paid the premium to be VIP (well-worth experiencing).
This year was a huge success once again, with beautiful skies on Saturday and a full crowd despite the overcast Sunday. Taste of Atlanta is something that has become an Atlanta tradition in just the eleven years of its existence and is something all Tech students should try. After all, it is on campus.
[media-credit name="Russell Apple" align="aligncenter" width="1024″]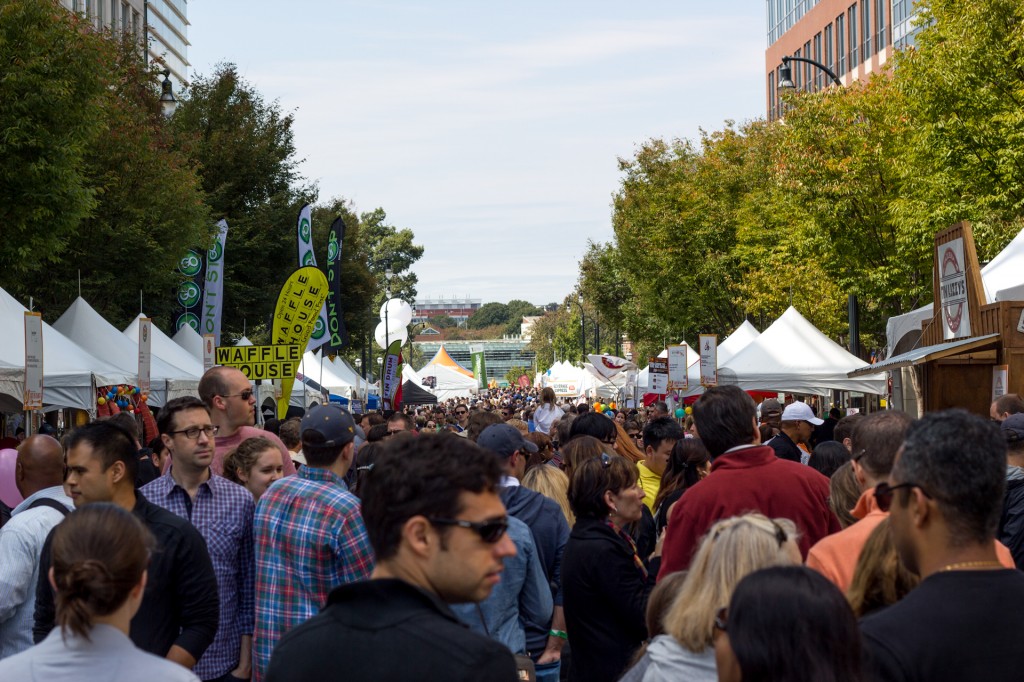 [/media-credit][media-credit name="Russell Apple" align="aligncenter" width="1024″]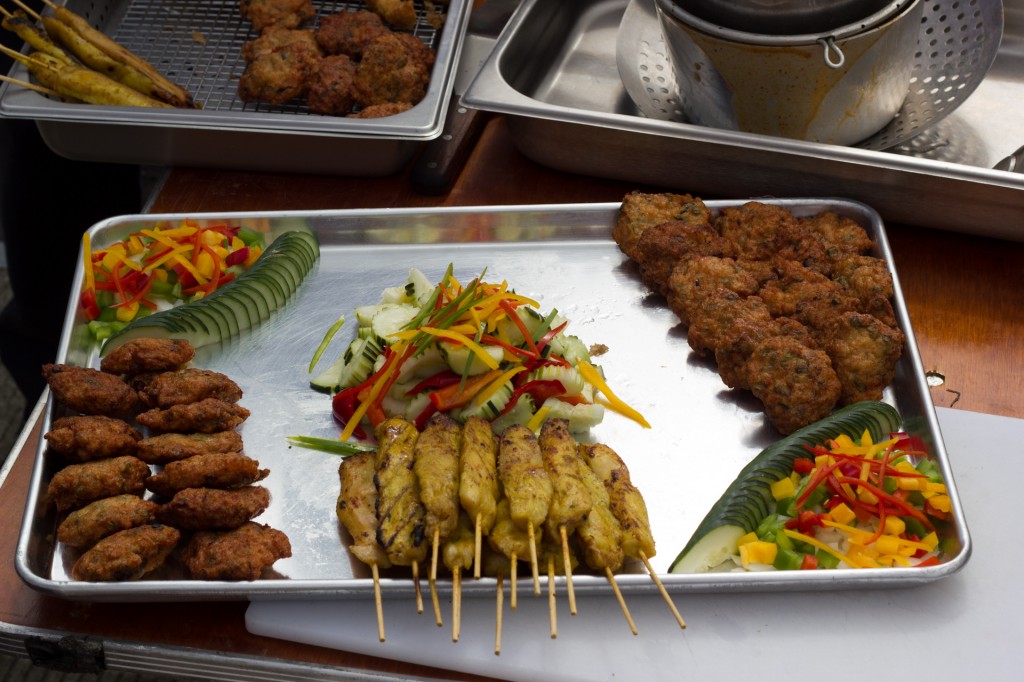 [/media-credit]