Cursive's seventh album I Am Gemini tells the tale of the reunion between the twin brothers, Cassius and Pollock, for the first time since their separation at birth. It will be released next week on Feb. 21. Along with classic Cursive sounds, such as the discordant piano reminiscent of the 2003 album "The Ugly Organ," the album contains new experimental sounds unlike anything the band has released before.
[media-credit id=15 align="aligncenter" width="711″]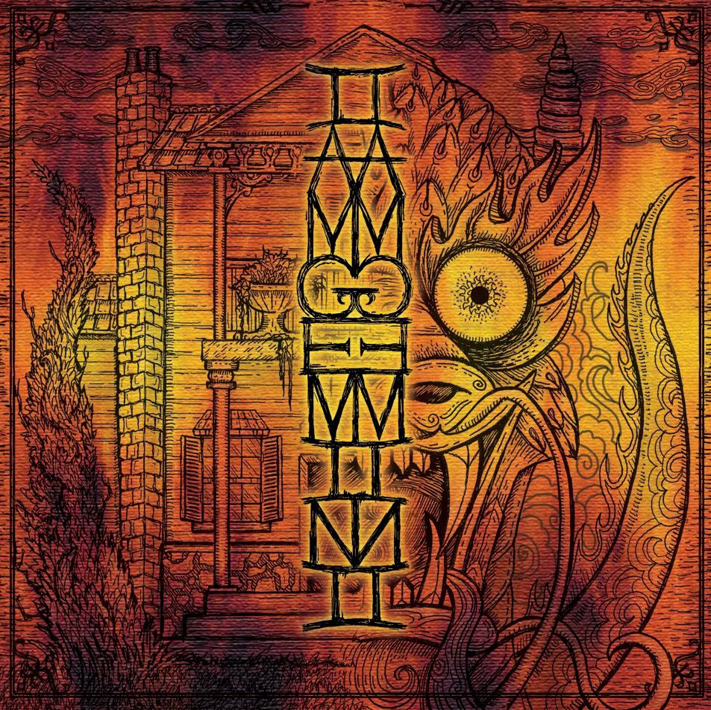 [/media-credit]
Tim Kasher wrote "Gemini" with the tale of duality already in mind; the album encases the dreamlike and potent story of the reunion between these brothers — one evil and the other good — from the eerie opening track "This House Alive." The entire album retains a certain darkness and the lyrics take care to note the extremes — good versus evil, the sun versus moon, and pleasure versus pain — in a understated, yet endlessly poetic, manner.
Cursive maintains their reputation as creators of  meta, self-referential albums that reward repeated listens in the story of the conjoined twins as they drive each other to insanity when reunited. Kasher's lyrics have approached mythical or literary topics in the past, such as in "Driftwood," but Gemini is Cursive's clearest concept album.
From a technical perspective, the music is the most diverse display Cursive has ever relseased, with the band's affinity for odd noises and dischordant, carnival-like tendencies appearing throughout the album's journey through the world of Cassius and Pollock.
Gemini is a CD that fans would benefit immensely from purchasing, as the inset of the album is published as a playbill providing additional information. Overall, for their seventh album, Cursive succeeds.
Cursive will be promoting I Am Gemini via a tour across America, with their stop in Atlanta at the Earl falling on April 8 for the price of $20.