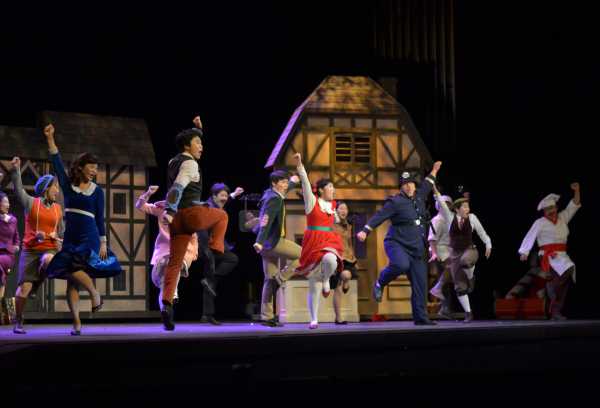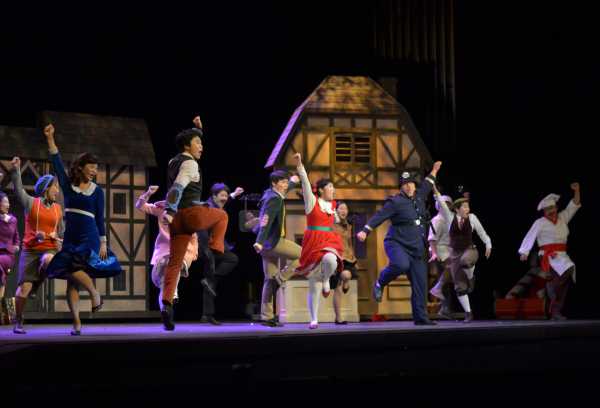 The Gracias Choir comes to the Ferst Center, proving that the Christmas spirit can thrive year-round.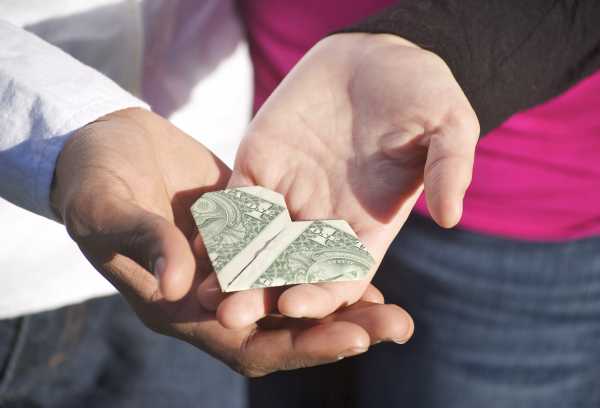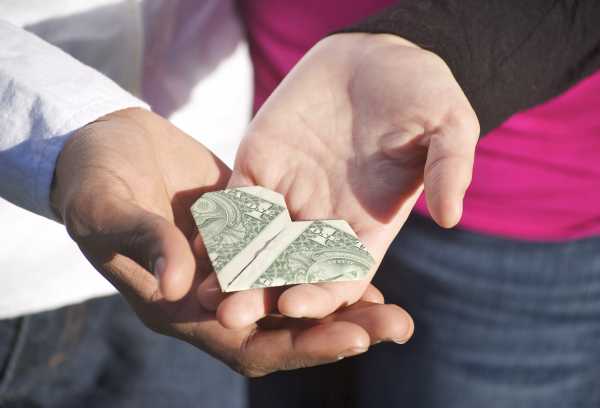 On Valentine's Day, couples traditionally exchange gifts, material or otherwise, to celebrate their romance. For students, this usually means digging into their pockets and coming up with the most thoughtful presents they can afford, and […]
With MLK Day fast approaching, Focus challenged the student body to share their feelings on the true meaning of occasion, as well as whether they believe that Martin Luther King Jr.'s birthday would be as widely recognized as it is today if it was not observed as a national holiday.