Dear Burdell,

I am in my third year of college and I am having some second thoughts about the path I have chosen. I keep thinking back to my freshman year and wondering how I could have done things differently. How can I stop feeling like I need a do-over?

Sincerely,

Lotta regrets
Dear Lotta,
Worrying about what could have been will not change anything. Maybe try thinking about what you want to change in your life and start from there. You can only change what you have the ability change, which is the present. Also, start thinking of your "regrets" as life lessons. Sometimes you learn the most from the least practical of experiences.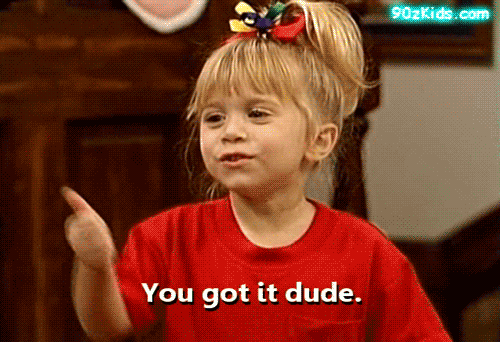 Dear Burdell,

When should I start studying for quizzes and exams? I consistently wait up until the night before, and find myself in a bind. I don't like pulling all-nighters, but it's hard for me to work up the motivation to start studying so far in advance.

From,

Sleepless in Crosland Tower
Dear Sleepless,
You are definitely not alone. Even students who graduate from Tech can get through four or five years without learning proper study habits. However, you can save yourself a lot of grief by adjusting your study schedule. Try to review your notes from the previous week before the beginning of a new week that way old content always remains fresh in your mind. Make a physical schedule of what you need to study on what day and hold yourself to it.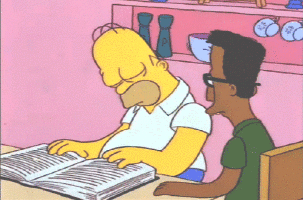 Dear Burdell,

Would you consider deleting your Facebook account? Some of my friends have done it and I'm wondering if it would actually improve my everyday life.

Warm wishes,

Delete my account
Dear Delete,
Nothing ventured, nothing gained! If you think that deleting or deactivating your Facebook account might improve your life, you should give it a try. You may find that it improves your time management, sleep habits and mood. However, if you use Facebook for clubs or social event planning, make sure that you let your friends know you are no longer using the platform. If you end up unable to part with Facebook, you can always change your mind and reactivate your account.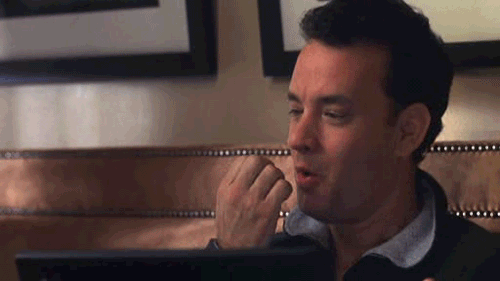 Dear Burdell,

I am an out-of-state student new to Tech who is struggling in the friendship department. What should I do to connect with others and hopefully make lasting relationships here at Tech?

Sincerely,

Friendly face
Dear Friendly,
Struggling to make friendships is common for a lot of college students. Try joining some of Tech's organizations, clubs and societies. In addition, Tech offers programs such as alternative spring break options and outdoor recreation activities through ORGT that would provide plenty of opportunities for you to meet people. Getting to know some of your classmates might be helpful as well.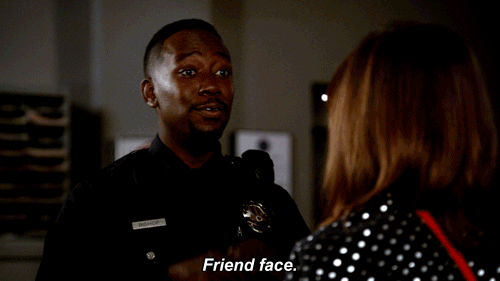 To submit questions to Burdell, email [email protected] with the subject line "Ask Burdell" and include your full question in the body!